Golden Goal Academy – GGX
Established in 2000, by former professional player and one of the highest certified coaches in Canada, Munib Koric, Golden Goal Soccer Academy provides Calgary with a unique European soccer philosophy through a well structured program of technical, tactical, and fitness for all ages. Munib Koric has developed numerous players at the highest levels of both national and international soccer for over 18 years. 
The way Golden Goal Soccer Academy achieves its goals is to provide the best learning environment for players to develop. Players will be appropriately challenged, instruction will be accurate and appropriate to the age and level of the players, and it will be done in an enjoyable way.
Golden Goal Soccer Academy not only teaches the skills, but teaches how to use those skills in practice and game situations to improve a player's overall level of play. Golden Goal Soccer Academy has a very strong relationship with a number of professional clubs in Europe. Players showing professional caliber will be "showcased" to clubs in Europe.
This program is over and above our normal Academy training and is open to all players looking to improve their ability with the ball. GGX will be running different levels this coming Indoor to group kids based on age and ability in the same training pod and will be consistently assessed to move up or down groups to ensure proper training curriculum.
Registration is through our Club Memberzone. You will need to create a club account if you don't already have one.  Families will be able to pick the option of what day(s) of the week pending their club schedule.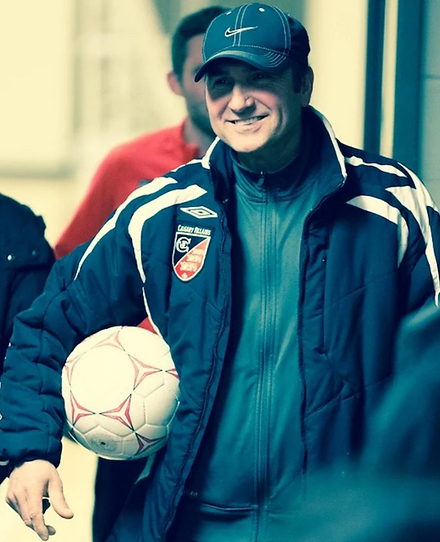 Munib Koric
UEFA Pro Coach
UEFA Pro License – Highest License in Soccer Coaching
UEFA A&B Licensed
Canadian National A & B
Canadian Youth License – Currently Registered
UEFA Coach Educator