Calgary Villains has a very impressive Alumni Wall with majority of all graduating Academy players given scholarships for University soccer and also a number of very prestigious players accepted into the Semi Pro, Professional level and National team level. As we look to maintain this page and continue to update with success stories of our alumni please email calgaryvillainsfc@gmail.com if you would like to be added to our page.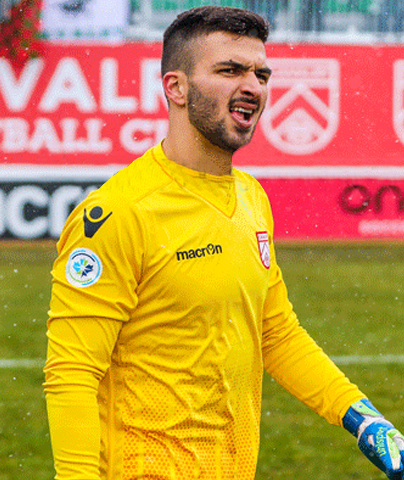 Marco Carducci
Marco signed with the Whitecaps in 2011 from our Youth Academy. He has represented Canada at U17,U20, U23 programs. Marco is now the starting keeper of Cavalry FC in the CPL.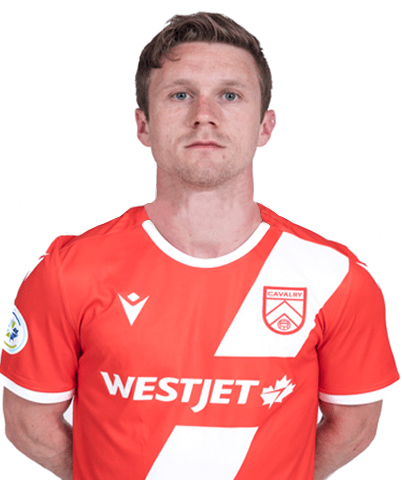 Dean Northover
Dean won U16 National Champions while representing our club. He won ACAC player of the year representing SAIT, played with Foothills PDL and now a key member of Calvary FC in the CPL.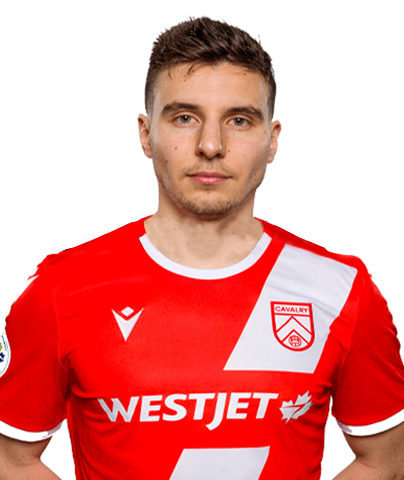 Chris Serban
Chris was a youth standout with our club prior to moving to Whitecaps residency program. He went on to play at UBC where he was the CIS Rookie of the year. Chris has represented Canada at the U20 and U23 level and has signed Professional with Calvary FC of the PDL.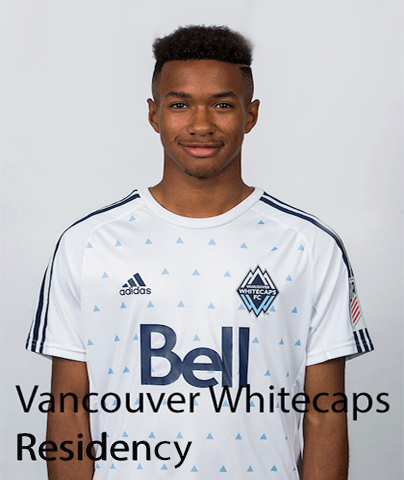 Keisean Brooks
Keisean was a standout with our youth program and was one of the best 01 boys in the province. In 2016 Keisean signed with whitecaps residency from our academy program and has represented Canada at U15. Keisean is now headed south to start his University soccer at Idaho State in the fall.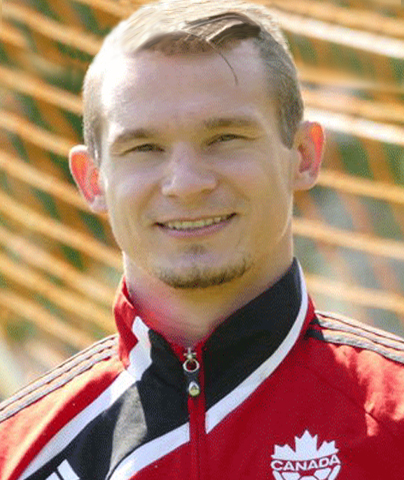 Ethan Gage
Ethan Gage was a youth National Champion with our 91 boys and was a Canadian Youth National Player who also won player of the year. Ethan signed professionally with Vancouver Whitecaps, FC Reading, Nykoping, South Melbourne to name a few.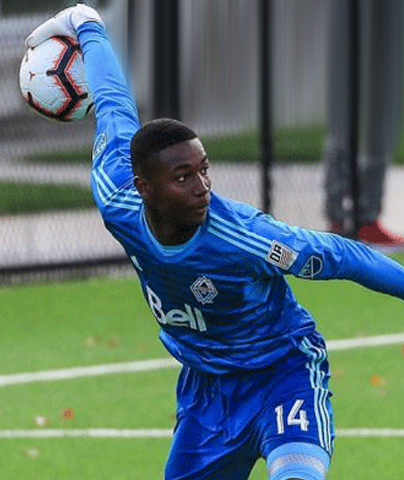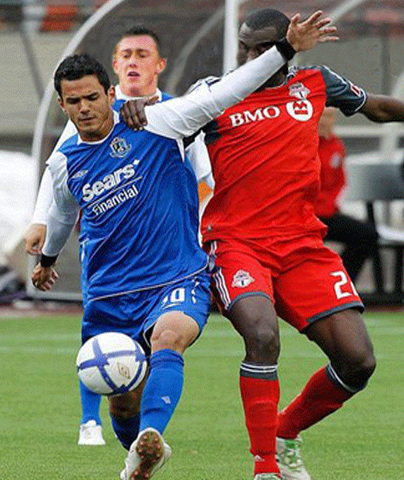 Kyle Yamada
Kyle has always been one of the best technical players Calgary has seen. He was first signed to FC Edmonton back in the NASL system and was a leader on and off the pitch. Kyle has represented Canada for National Beach Soccer along with winning college and youth National Championships.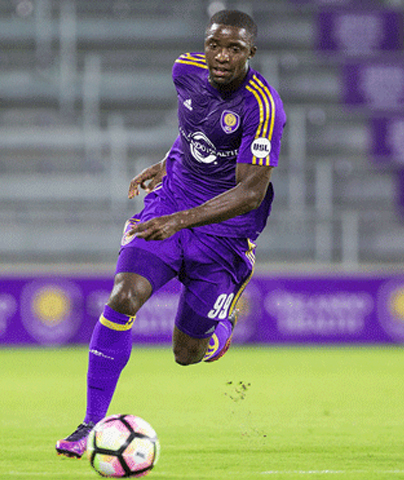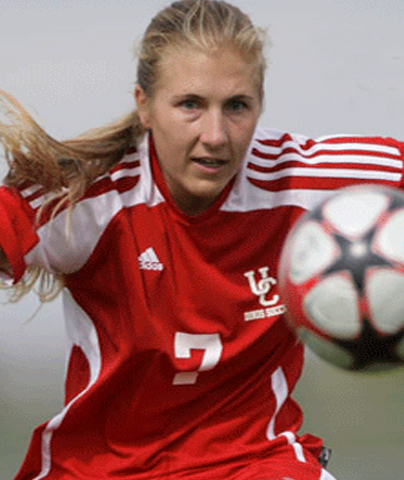 Tessa Miller
Tessa Miller was one of the most dominant female players both in youth soccer and in University where she represented U of C as well as Canada in the Fisu games.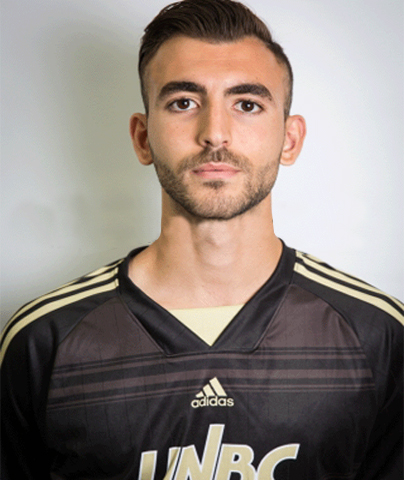 Francesco Bartolillo
Francesco spent 5 years with UNBC where he was a leader on and off the pitch winning multiple awards and accolades for his ability and contribution to the community.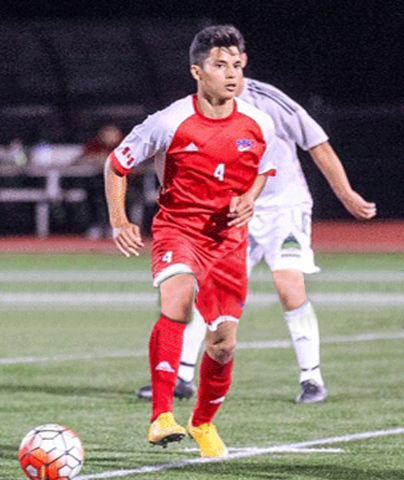 Nico Espinosa
Nico spent time with FSU in the NAIA university level. A true professional on and off the pitch and one of the most creative players for his age group.